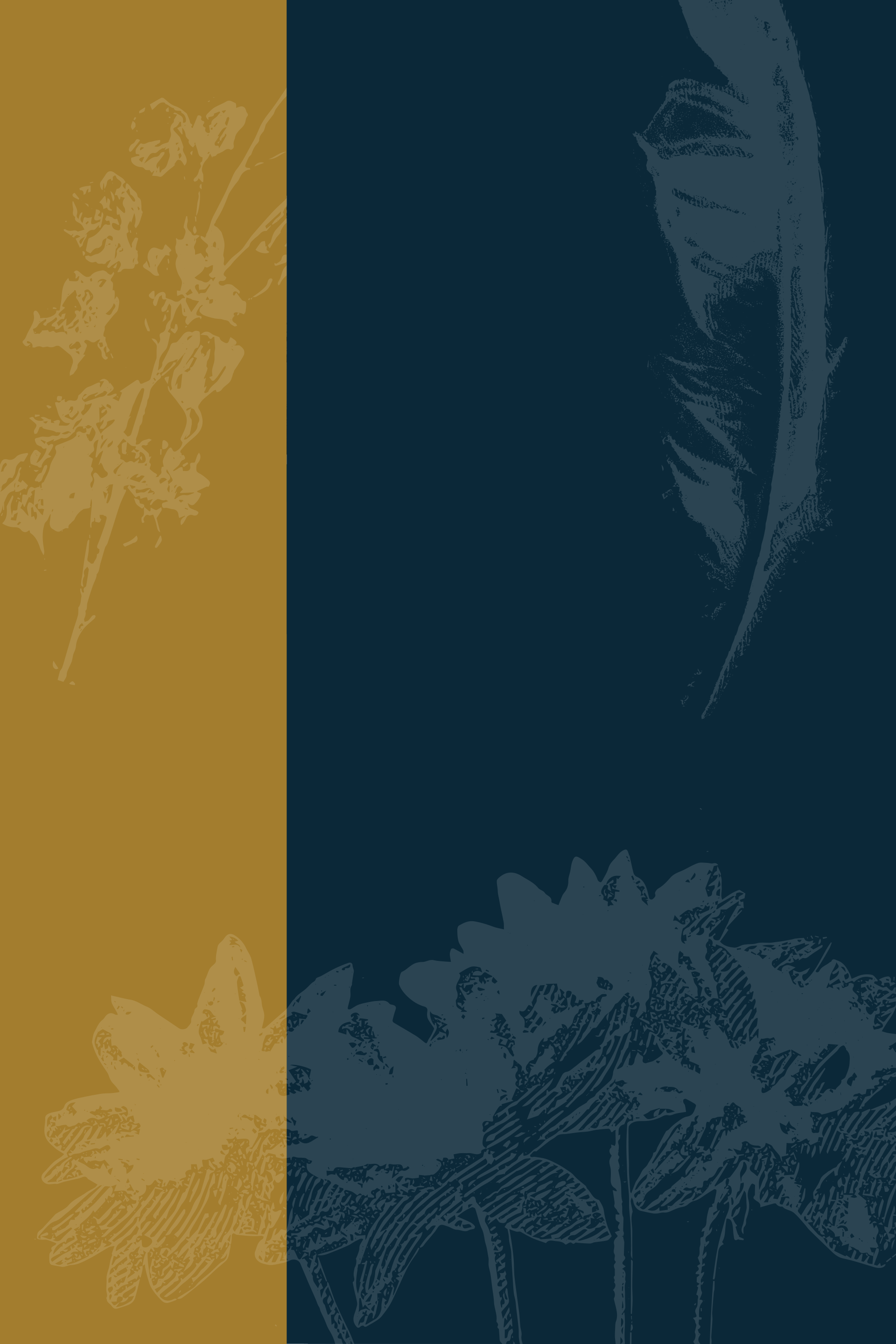 1/3
Untangled Hair Studio was established in 2019 and is located in Midland Park, NJ. Our focus is to build a hidden gem in the heart of our community. Every detail was designed to ensure that we deliver the most inviting environment for guests who are looking to relax and experience our genuine passion for all things hair.
​
Untangled Hair Studio includes a full range of cutting-edge services and products. We focus on delivering the best salon treatments so that our haircuts and coloring therapies are unique to the human being that you are. We focus on personalizing each experience to your needs and care because this is about you!
​
Follow us on Instagram!
@UntangledByAli
​